With an accident frequency rate that has been divided by six in five years, Eramet is now one of the best companies in the International Council on Mining and Metals benchmark in terms of safety. This result is due to the collective efforts of our teams: on World Safety Day, we focus on the original safety initiatives they implement on a daily basis.
Achieving zero accidents is Eramet's No. 1 goal, which is at the heart of its CSR roadmap. By multiplying its initiatives in the field, the Group has divided its accident frequency rate (FR2) by six in five years, avoiding some 1,000 accidents! 
To mark World Safety Day on April 28, in which all Eramet sites around the world are taking part, find out about four initiatives implemented in our mines and plants.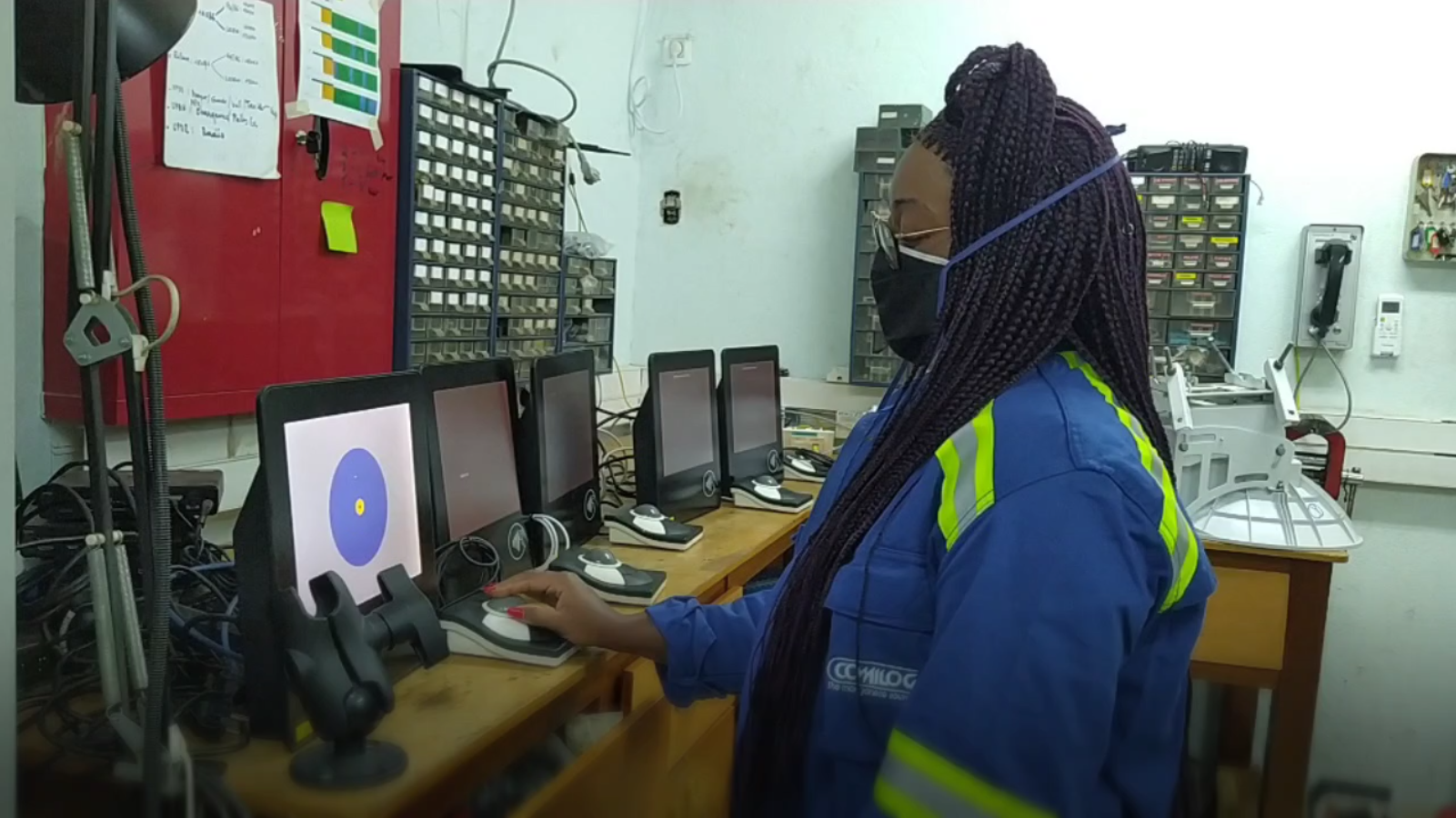 Preventing fatigue-related incidents
The safety approach must start before they even begin work: in Gabon, our subsidiary Comilog is currently deploying an eye-hand coordination safety test to assess the level of fatigue of employees before they start work in the mine and thus determine their ability to work. In addition, systems to detect fatigue at the wheel have been deployed at SLN in New Caledonia and at Comilog, warning the driver and the control room in the event of microsleep detected by the on-board camera.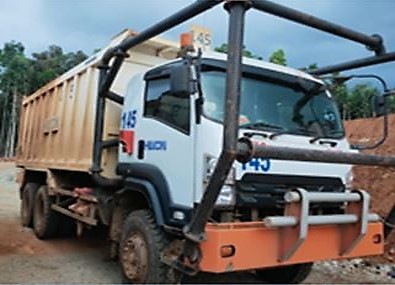 Protecting drivers, protecting pedestrians
In the field, one of the major risk factors is driving. On a mining site, various vehicles travel over often uneven terrain and cohabit with pedestrians. At Eramine in Argentina and at Weda Bay Nickel in Indonesia, vehicles are equipped with rollover protection structures fixed around the body. The purpose of the device is to prevent the driver or his passenger, wearing a seatbelt, from being crushed if the vehicle were to be overturned on its roof, for example. 
Eramet Norway Sauda's Norwegian site and Comilog have equipped themselves with an anti-collision system: machine operators receive an alert on their screen when pedestrians or vehicles are at a critical distance from their own vehicle, thanks in particular to chips installed in the operators' helmets. This initiative is fully in line with Mine 4.0, which modernizes and contributes to improving safety conditions.
A green card to reward good safety habits
Although digital tools can improve safety in the field, they do not replace good human reflexes. To encourage everyone to play an active role in the safety of all employees, Comilog has taken a leaf out of soccer's book by introducing a card system – find out more in this video: